Automotive Seating Specialists
Ready to Serve Your Unique OEM Operation
NHK Seating is currently running complete seat and seat-component manufacturing facilities that are local to and JIT sequenced with Subaru and Nissan plants in Indiana, Tennessee and Mississippi.
The same fully integrated production capabilities and seasoned management that continue to meet the cost, quality and delivery requirements for these automotive OEMs are also available to you.
Current Seat Lines
NHK Seating headquarters in Frankfort, Indiana, currently sequences with Subaru Automotive of Indiana (SIA) in nearby Lafayette.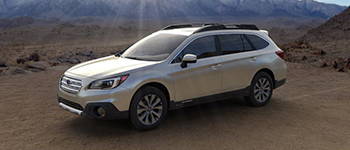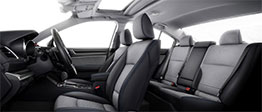 NHK Seating's Murfreesboro, Tennessee, facility currently sequences with Nissan Vehicle Assembly in nearby Smyrna, and in Madison, Mississippi.