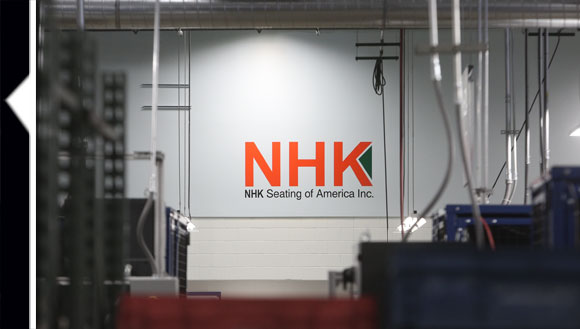 Whether it's partnering with cost-conscious Tier II suppliers, holding the line internally on our environmental and product-quality commitments, or serving the local communities that our manufacturing plants call home, NHK Seating always remains active and appreciative. Check back here for ongoing updates.
On behalf of everyone at NHK Seating, today we thank Veterans around the world.  Pictured are current employees who have served our country. Thank you for your service.
NHK Seating of America received a top North American supplier award for its superior partnership with the automobile manufacturer. Recognized for their commitment to excellence, NHK was presented the award at Subaru's 2016 Supplier Awards Ceremony in June.
The leading publication that offers best-practices insight for the industrial workplace recently sat down with NHK's own Fred Myers. Read More here