a Financially Strong Company

Current employees will tell you. One of the most valuable assets of working for NHK Seating is the peace of mind that comes from knowing this is a strong company offering you long-term job stability.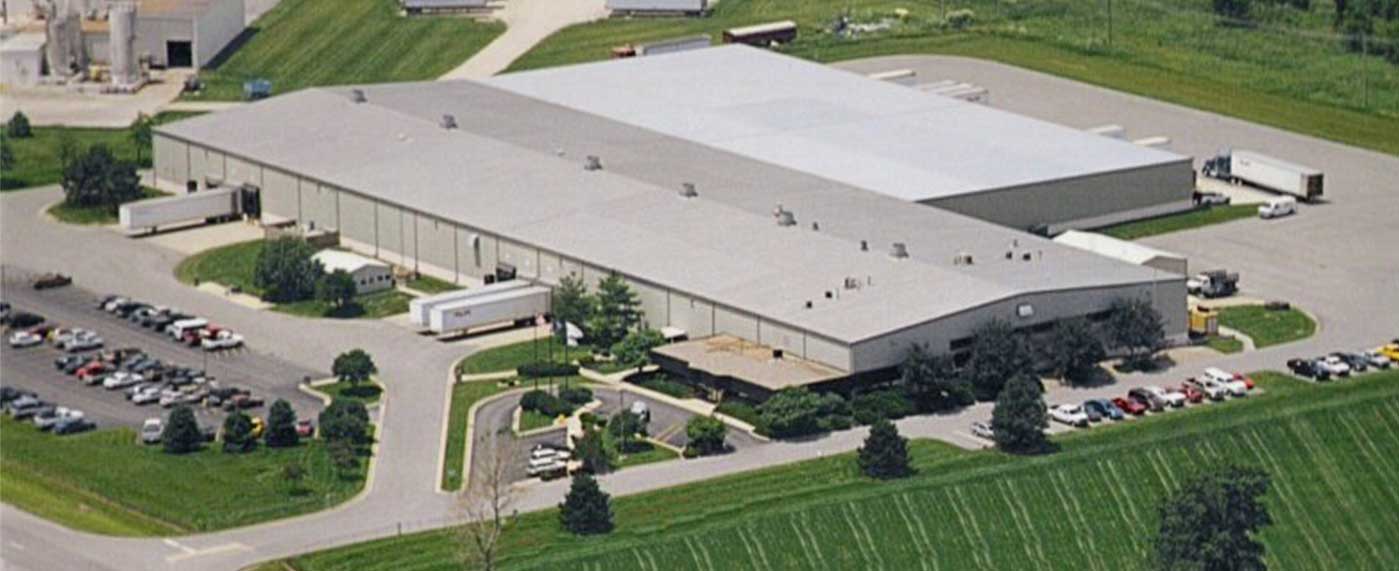 a Highly Positive Workplace
Along with an exceptional compensation package and opportunity for advancement, your new workplace at NHK Seating provides you:
Clean, low-noise environment
Efficient assembly-line operation
Minimal safety-hazard exposure
No material-hazard exposure
Great family and community atmosphere
Welcoming multicultural personnel from Japan, Mexico, Canada and Europe
Most of all, you won't feel like a small fish in a big factory pond. Even if all our current open positions become filled, NHK Seating will only have about 700 employees.